SHOP –

(

Top left)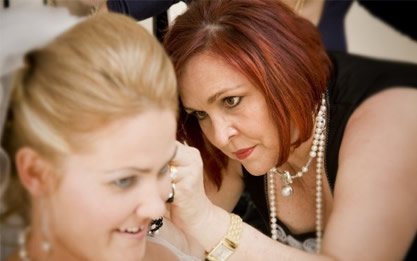 This Pearl Jewellery site is the online e-store for respected Perth label Julleen Pearl Jewellery Designs since 1998, that targets women who want quality classical pearl jewellery that is really individual and that lasts for more than a season. "Mabe Pendants on Pearls" and "Gemstone Pendants on Pearls" is the specialty of this brand.  No one else creates pearl pendants, strung onto a pearl necklace! There's never any compromise on quality!
We use only hand-picked natural and cultured freshwater pearls
Hallmarked high quality Sterling Silver 92.5
Pearls are sourced world-wide for best quality and price
Exquisite designer packaging with all jewellery certified as genuine
Classic and timeless designs handmade for a lifetime of wear not for the short term
No mass produced itemss
Fast turn-around for alterations if needed
 SEARCH PRODUCTS – Scroll down to "EXTREME CHIC" on the right see – Search Products : …begin typing..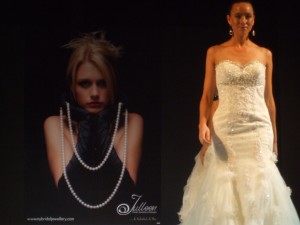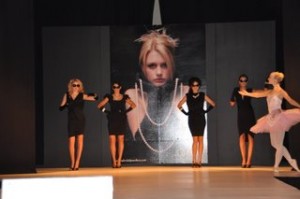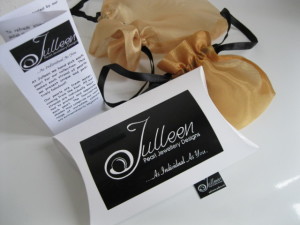 In just 4.3 minutes! you can view virtually the entire Julleen Pearl Earring collection on Models.